ATTENTION AMBITIOUS ENGINEERING & OPERATIONS LEADERS!
Build a Strategy, Follow Proven Processes, Create Opportunities, Change Your Life
We help Engineering & Operations leaders advance their career forward by building their personal brand and their network inside their current company or in the external job market
Apply to work with us!
Myburgh Truter
"I followed the process and landed a role that was never open to the public. I cannot recommend Ryan's service highly enough."
Jaimee Dahl
"I was completely shocked at how effective his method was! Using the method taught by Ryan led me directly to interviews and a subsequent job offer. I never went through HR or a recruiter but rather made it directly to hiring managers. If you are someone who feels like your job search has hit a dead-end or your networking is not yielding results, I highly recommend the Job Hackers Method."
Will Sturgeon
"Ryan's program gave me the confidence to secure twice the salary that I'd been making in my previous job in a different sector. Ryan is observant, he's passionate, and he knows what he's talking about, I don't think I could have done it without him."
Ram Krishnamurthi
"I saw results within a few days and landed 2 job offers at the same time. I doubled my income through this process. Although I looked, I did not find any other resources like this on the market."
Cameron Jensen
"If you follow the process, it will work. One of the biggest values you bring is speed of return. The program helps you through every aspect of navigating the turbulence of the job search. I landed a role with HP Enterprises after being in the program for just 3 weeks."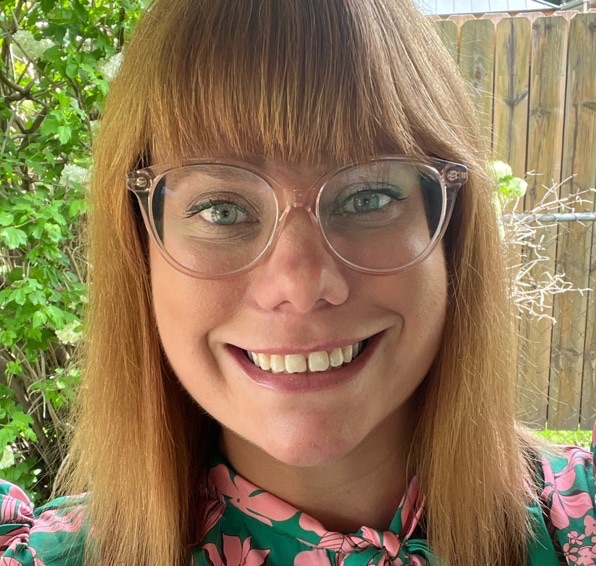 Andrea Tarhanich
"I landed a role in just 6 weeks after trying on my own for 1.5 years. I am extremely happy. I landed a job that I could not have ever imagined I would. Thank you"
Michael Green
"By building my Brand and Value Proposition, I had roles created for me. The tools through the program were very helpful. Ryan has a process that can be executed, not just theory. My family and I are very grateful."
Kyle Maurer
"To have someone like Ryan focus all my efforts and help me understand what was a right 'fit' was exactly what I needed at the right time. The reality is that if we work with someone that is a professional and has experience navigating this and it accelerates the process by almost any amount of time, by weeks or months, it's absolutely worth the investment, no questions about it."